Boca Raton Laminate Flooring Installers
Looking for Laminate Flooring Installers in Boca Raton, FL?
Laminate Flooring is an incredibly popular choice for homeowners across Boca Raton, FL. Offering durability and a wide range of style options at wallet friendly prices, laminate flooring will help you transform the look of your Boca Raton home or place of business. Still, deciding on the right laminate is a big decision — one you don't want to get wrong.
Atlantic Coast Flooring will help you to pick the best Laminate Flooring for your Boca Raton home or business. Our friendly staff is prepared to answer all your questions, and help you pick the right look for your home or business, and our expert installers will guarantee you that the job is complete timely and with the highest quality possible.
Laminate flooring is extremely durable and attractive. This kind of flooring is scratch and stain resistant and ideally designed for areas with a high degree of foot traffic, especially by children and pets. This type of flooring is very easy to maintain and does not fade even in direct sunlight.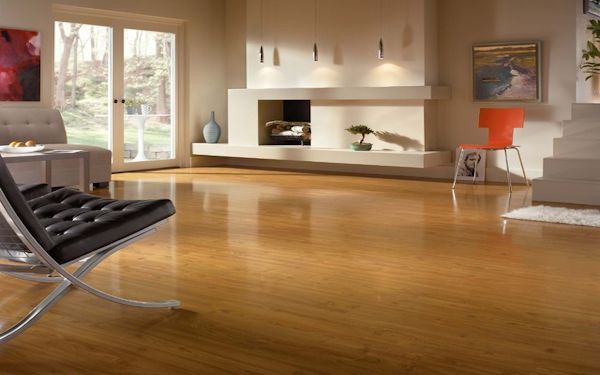 Use the experienced Atlantic Coast Flooring Installers for your Boca Raton project, and get the right quality flooring for your home. Get in touch today for a 100% FREE ESTIMATE! You can call us anytime or use the contact form on the side.