Boynton Beach Stairs Flooring
Complement Your Laminate and Wood Flooring with Stairs Flooring
Not every one can state that they are specialists into doing Stairs Wood Flooring like Atlantic Coast Flooring can! We are one of the top wood floor installers in Boynton Beach, FL, and we will setup your stairs to be in complete harmony with your wood or laminate floors.
We offer a wide range of options, as we have made available different products for stairs applications including stair treads, risers and different types of stair noses. (For more information on all these options, click here).
Add the right complement to your Boynton Beach home wood floors, with the wood Stairs Flooring from Atlantic Coast Flooring.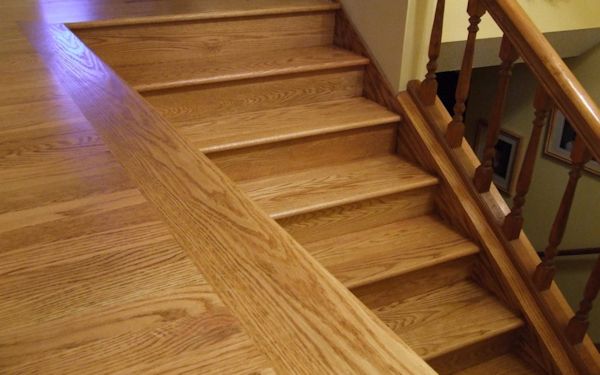 Use the experienced Atlantic Coast Flooring installation team for your Boynton Beach project, and get the right quality stairs flooring for your home. Get in touch today for a 100% FREE ESTIMATE! You can call us anytime or use the contact form on the side.
Boynton Beach Residents! Request a 100% Free Estimate Now!