Delray Beach Hardwood Flooring Installers
Install Hardwood on Your Home or Business
Looking for a Hardwood Flooring Installer you can trust in Delray Beach, FL? Atlantic Coast Hardwood offers Delray Beach residents and businesses with the absolute best in Hardwood Flooring installation! Hardwood floors offer lasting beauty, character, durability and value to any Delray Beach home.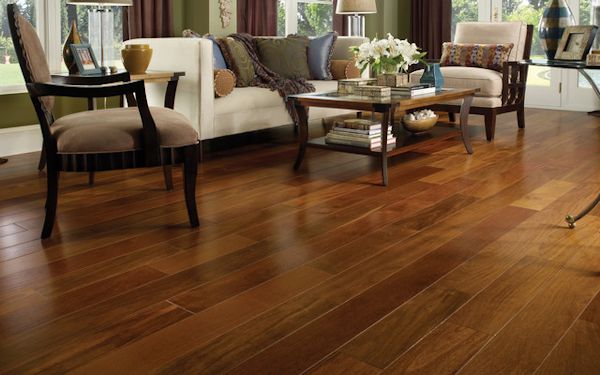 A Great Investment for Delray Beach Homes!
Hardwood floors are a great investment in your Delray Beach home that will last for decades and bring warmth and beauty to any décor. Hardwood Flooring is one of the few interior design choices that will actually raise the value of your home. Wood makes a timeless statement of impeccable taste and elegant style for any Delray Beach home.
Use the experienced Atlantic Coast Flooring Installers for your project, and get the right quality flooring for your home.
Increase the Quality Perception of your Business!
Want to close that big contract deal in your Delray Beach office? Bring your prospects to your business premises covered in hardwood floors, and impress them! It's guaranteed you'll increase the chances of nailing that big Delray Beach contract a lot easier!
Hardwood Flooring will add quality and the right looks to any Delray Beach office or store! Get in touch today for a 100% FREE ESTIMATE! You can call us anytime or use the contact form on the side.
Delray Beach Residents! Request a 100% Free Estimate Now!
---
Get More Information!
[/vc_column_text][/vc_column][/vc_row]