Laminate Flooring Repairs
Why Replace When You Can Repair?
Laminate Flooring is an incredibly popular choice for homeowners across Pompano Beach, FL. Offering durability and a wide range of style options at wallet friendly prices, laminate flooring will help you transform the look of your Pompano Beach home or place of business. Still, deciding on the right laminate is a big decision — one you don't want to get wrong.
Now, maybe you already have Laminate flooring at Pompano Beach your home, and are on a tight budget right now, and is wondering if instead of replace it, you could repair it? Of course you can! Atlantic Coast Flooring has a dedicated Pompano Beach team specialized into repairing your Laminate Flooring, at your Pompano Beach home or business, and make it look like new!
Laminate flooring is extremely durable and attractive, so there really might now be a need to replace it. This kind of flooring is scratch and stain resistant and ideally designed for areas with a high degree of foot traffic, especially by children and pets.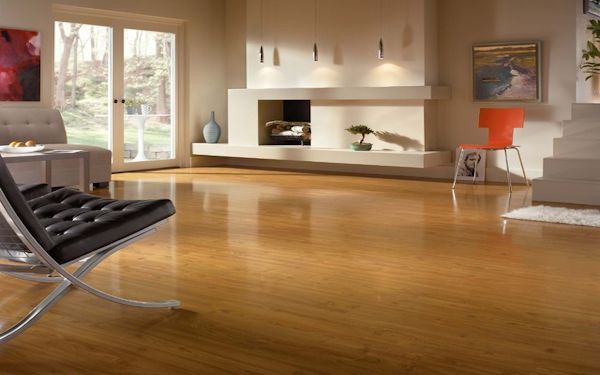 Use the experienced Atlantic Coast Hardwood Flooring repair team for your Pompano Beach project, and get the right quality flooring for your home. Get in touch today for a 100% FREE ESTIMATE! You can call us anytime or use the contact form on the side.
Pompano Beach Residents! Request a 100% Free Estimate Now!