Laminate Flooring
Laminate flooring is extremely durable and attractive. It is scratch and stain resistant and ideally designed for areas with a high degree of foot traffic, especially by children and pets. This type of flooring is very easy to maintain and does not fade even in direct sunlight.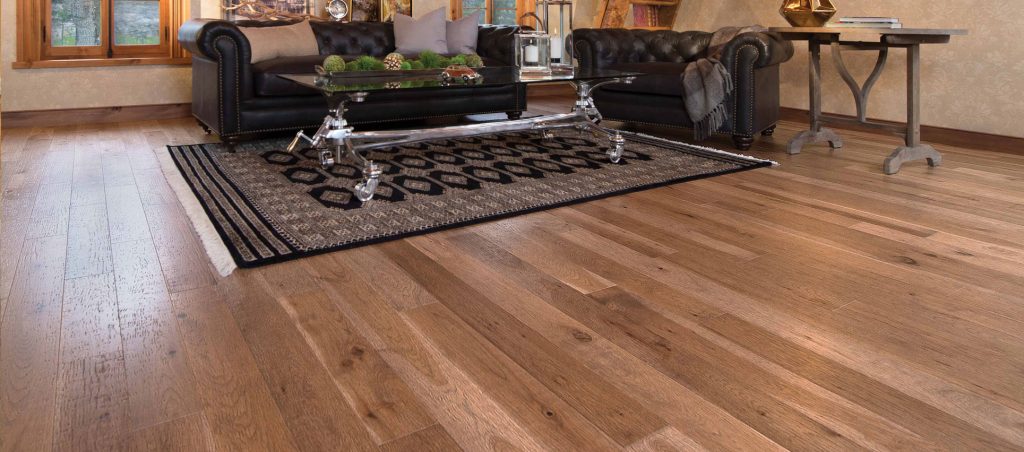 Laminate Flooring Installation is an incredibly popular choice for homeowners across North America. Offering durability and a wide range of style options at wallet friendly prices, laminate flooring will help you transform the look of your home or place of business. Still, deciding on the right laminate is a big decision—and one you don't want to get wrong. Check out this buying guide to better understand everything you need to know about this type of flooring.
Atlantic Coast Flooring offers many kinds of Laminate Flooring for your home or office, take a look at some of the main options we have below. Click on the links to know more about each type, and see some online color samples.